N & B Cleaning Services is a family operated company and has been since established 1999 with a good offering and affordable, professional and secure cleaning service to all local homes & businesses with a focus on customer service.
There was a void in the quality of cleaning services by companies in what they could offer clients with regard to tailored cleaning solutions and customer services. Hospitality knowledge at management level has given the Managing Director's a great deal of understanding of the day-to-day requirement.
The void was due to the fact that there are really only two types of cleaning companies.
Large operators with franchises who find it hard to monitor and deliver quality services at a value for money price.

Small business operators who do not have the depth of knowledge and the resources to meet the needs of large commercial and co-operative companies.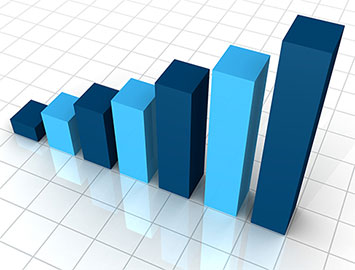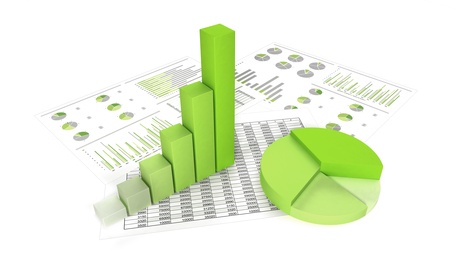 N & B Cleaning Services through its system of structured operations have been able to use its strengths and deliver;
By recruiting high quality personnel.

By training our staff with Asset Maintenance courses through the Accreditation and Registration Council of South Australia.

In Skill No INSK 1271 Employer Office of Employment

Semi-Finalists of the 2010 Small Business Awards in Trades & Services.

Winner of 2006 Small Business Awards in Trades & Services.

By providing clients with a personal and tailored service.

Using sound knowledge and resource capacity.
We at N & B Cleaning Services have a vast portfolio range of commercial cleaning contracts from small offices, cafes and hotels, to major well-recognised companies and organisations in the service and building industries.
Our company acquires 20% of its turnover from domestic cleaning services and the remaining 80% from commercial cleaning services. Using the commercial ideology, we have established ourselves in this market as a respected and trusted cleaning company, with the flexibility to adapt to changing cleaning schedules, offer additional resources on an immediate basis and provide innovative and cost effective cleaning solutions.